The Justin Alexander Signature Spring/Summer 2021 collection is inspired by the sleek and sultry vibe of 1930's jazz. Make your impact. Be Edgy & Chic
Spring is a season of rebirth and so this bridal collection reflects renewal and regrowth. The Justin Alexander Signature wedding dresses impress us with their fashion forward designs that have depth, range and drama. Explore bridal gowns with dramatic skirt details and fall in love with the romantic floral dresses.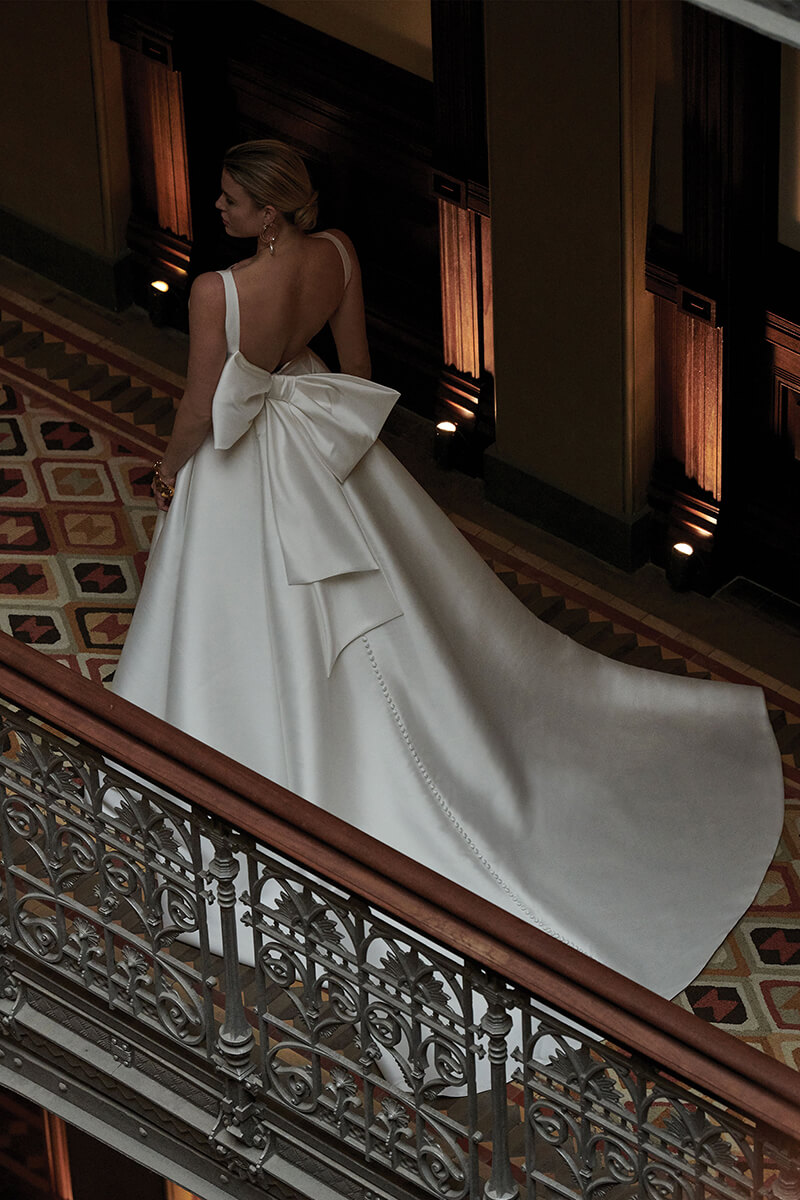 Justin Alexander Signature redefines luxury. With its focus on opulence and drama, the collection is designed for the modern bride seeking a wedding dress that expresses her lavish sense of style and on-trend fashion sense.
Find the one that makes your statement.
All Rights Reserved ©