Enjoy, backstage moments, from our bridal editorial MIRACLES with unique evening & bridal gowns, from our favorite Greek designers.
It was a great pleasure to meet and work again with our beloved ones at stunning Megaron Hypatia.
- MEET THE TEAM -

Videography: Stamatis Tsopanakis

Photography: Olga Wedding Photography

Backstage photographer: Ilias Kormaniotis

Photography Assistant: David Gozhita

Models: Alex, Marianna (VN models)

Mua: Eleni Mitsiali

Hair: Alex Priftis

Styling: Dimitrianos Xatzantwnis

Styling Assistant: Kwstas Vlastaris
// What you feel,you attract. //
Wedding Dress:Costantino
Bridal Shoes: Mourtzi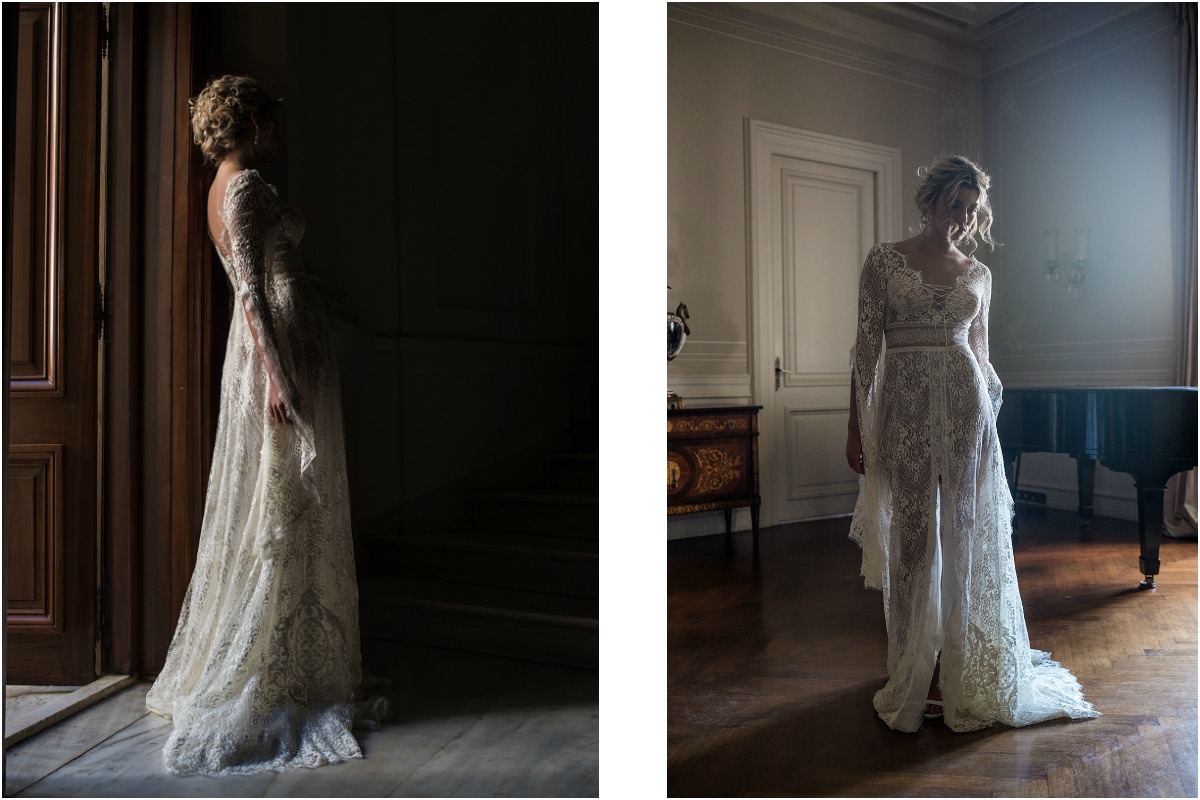 // Everyday i become a little bit more like my mother //
Like mother like daughter dressesVinte li, designed by Vivian Xatzeli
Baby Shoes: Babywalker
// Dress to impress. //
Haute Couture evening gowns, by Anastasia Dosi
// May it be a light to you in dark places, when all other lights go out. //
Evening dresses and bogemian style bridal gown by Nidodileda.
All Rights Reserved ©