Getting into the world of Nidodileda by meeting the designer, Tonia Mitroudi.

Tonia was born in Thessaloniki. After finishing her studies in Advertising, she continued to Milan (Istituto Marangoni) & Spain (Istituto Europeo di Design) and when she returned in Greece, with studies in Designing, Image Making & Styling and a great experience in fashion, she was ready to fullfil one of her biggest dreams, to become the founder of Nidodileda.
The brand's core lies in designing handmade clothes, using high quality fabrics and manufacturers, and striving to create a bohemian, free-spirited, and feminine community.
Nidodileda was formed in 2012, in the middle of the crisis, when Tonia decided to create her own clothing brand, based on the principle of freedom. The values and dreams of Nidodileda revolve around the essence of freedom and strong femininity.
Nidodileda desires for every woman to have special, hidden treasures in her wardrobe, items that aren't easily found elsewhere.
According to Dante's Comedy, Nidodileda (Nido di leda) symbolizes "Leda's nest". Leda was Zeus's mistress and mother of his twin sons, Castor and Pollux (known together as Dioscuri). Castor and Pollux were awarded a constellation, Gemini, for their brotherly love, and that constellation lays in Nidodileda.
Tonia considers herself a dreamer. As we know her, she is the dreamer, the dancer, the lover and the believer.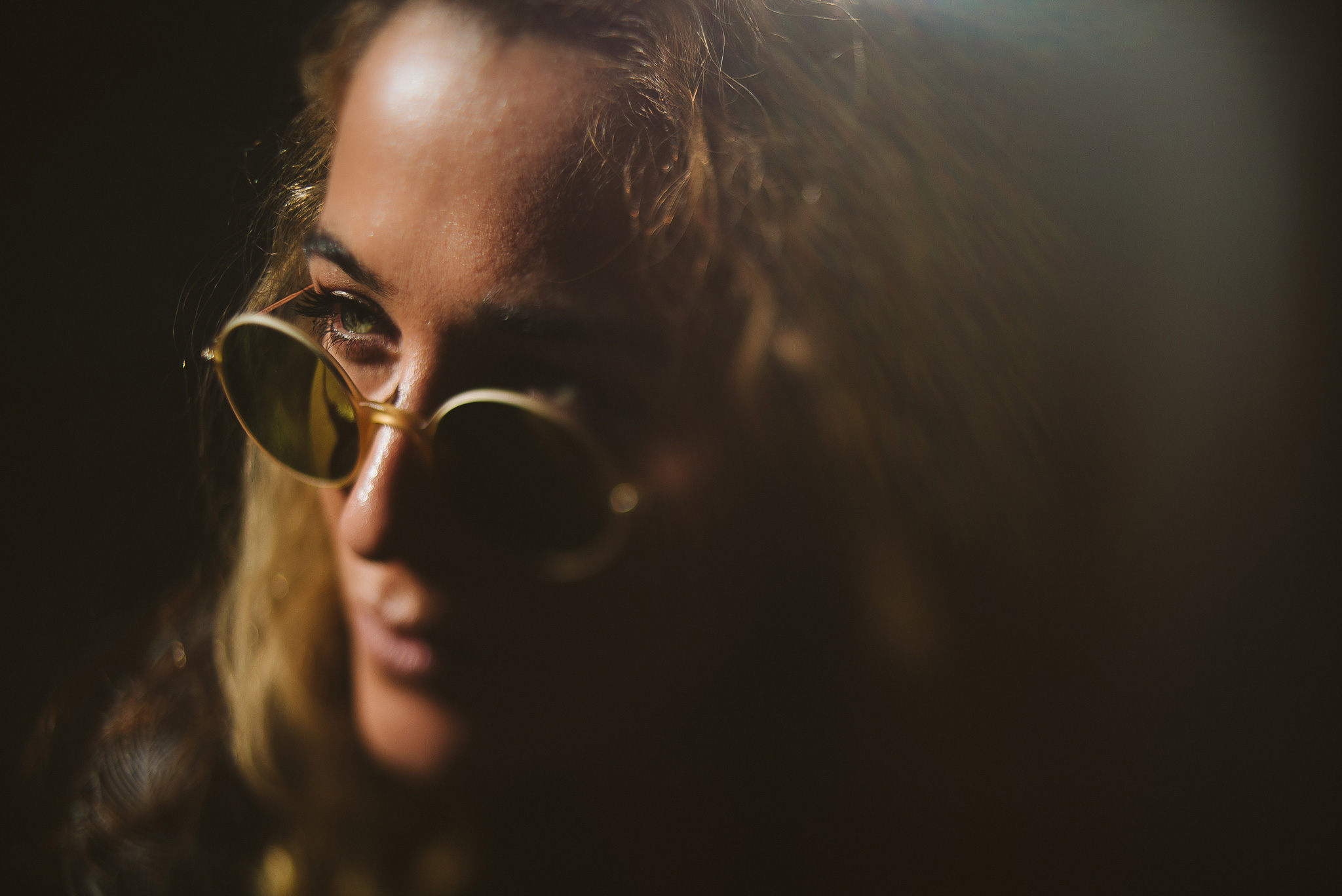 Nidodileda, is just the beginning of her spiritual journey and we feel really honored to be a part of it.
All Rights Reserved ©